Omg - I can't believe I haven't posted since the 5th of February. I was soo busy the last couple of days but I will be back on track again now!
Yesterday I went to the St Pancras Renaissance Hotel where the Nuffnang & Chobani event took place. I got the invite from the gorgeous
Christine
and since the invitation stated "Cocktails'n'Cakes" I just couldn't say no ;).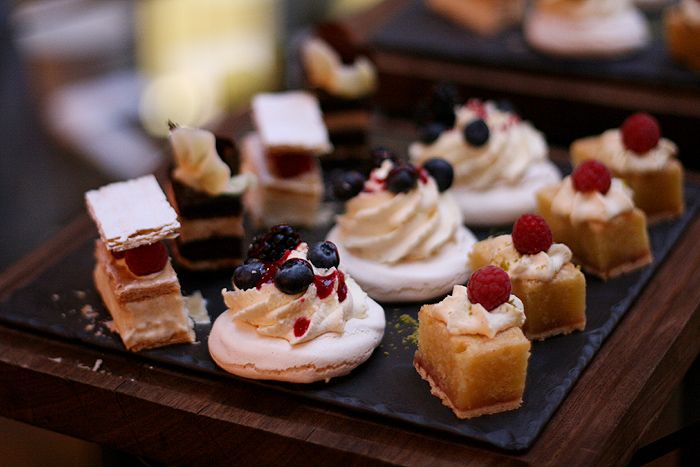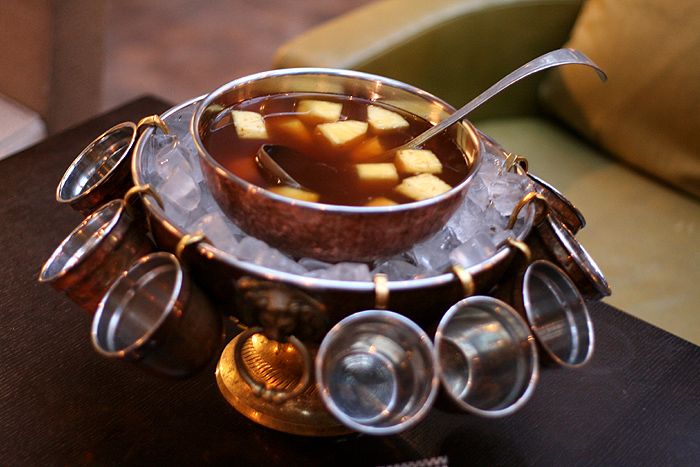 Nuffnang introduced us to their app which is similar to bloglovin but more interactive - it was almost like instagram for blogs I would say. I downloaded it a month ago when I saw it on
Xiaxues
blog but somehow it didn't work and I couldn't be bothered to see why. But when Kelly showed it to me more in detail I was immediately convinced to give it another try.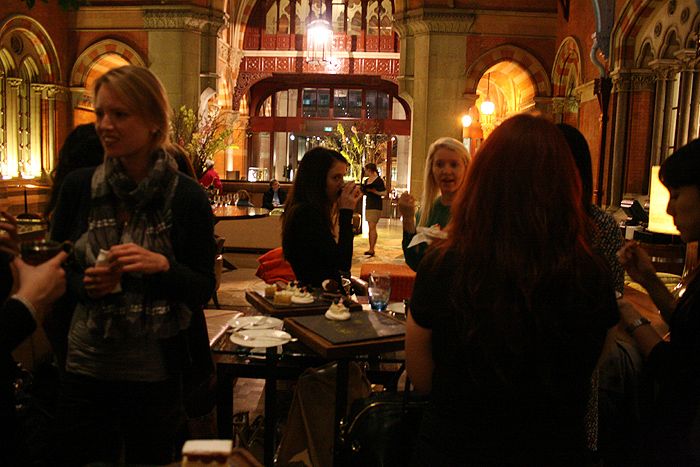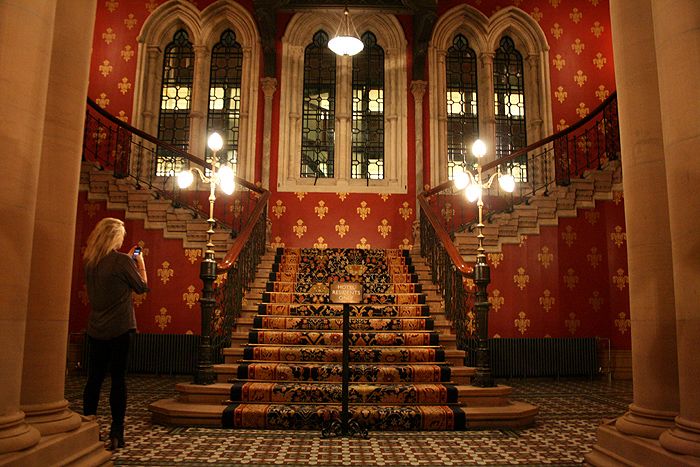 I met some lovely people and had the chance to see
Tania
again :). I am very grateful I was invited - thanks a lot! We all got an amazing goodie bag from "Chobani" and as I am writing this I am enjoying some delicious Chobani yoghurt which saved my evening as I run out of sweets and really really needed something!
And since I always get so sad when my food's coming to an end (like
Doug from King of Queens
) this was definitely not my last ;)