Can't believe another week passed by. I was so stressed because of my room and I am still waiting for a reply from this damn agency. Please keep your fingers crossed for me.
I just want to get it over with. Luckily I found a new room again. It's really hard to find a room in London and you got to be quick! But I think it's the best I had so far (and I had quite a lot for the time I've been here already haha). I can't wait to move in and decorate everything and show it to you guys :). I am really thankful to my friend and her host mother for letting me stay in this cute little room until I sort everything out. But it's really time for me to finally have a place where without any problems.
Well well, I went to Topshop yesterday. I just couldn't go out without buying these two gorgeous things. The shorts are very Iro-inspired - I love it!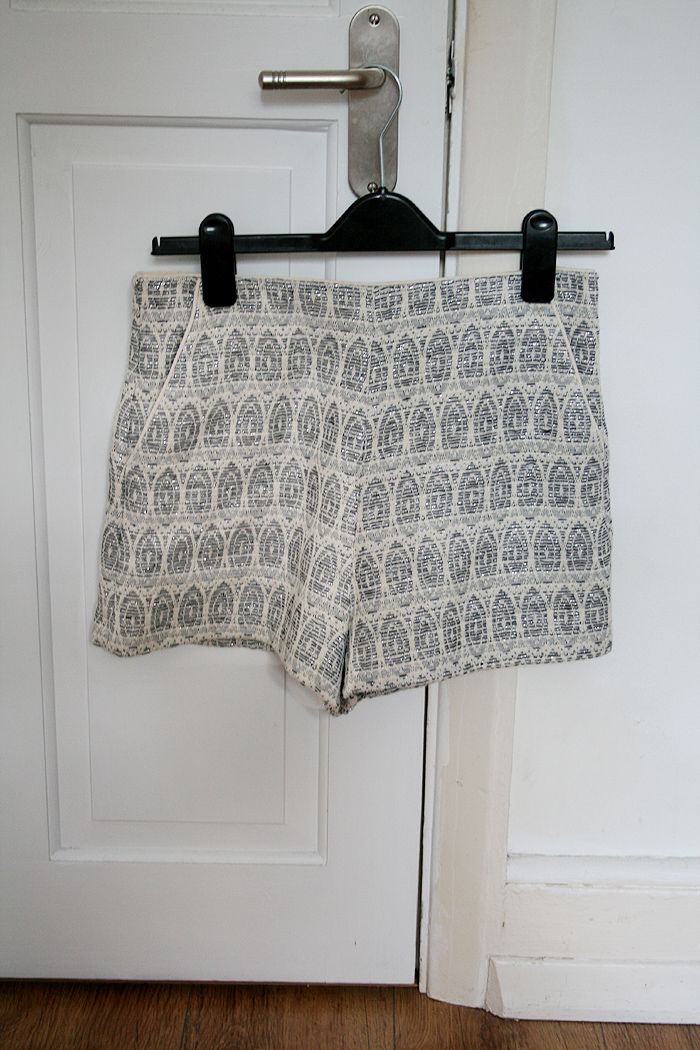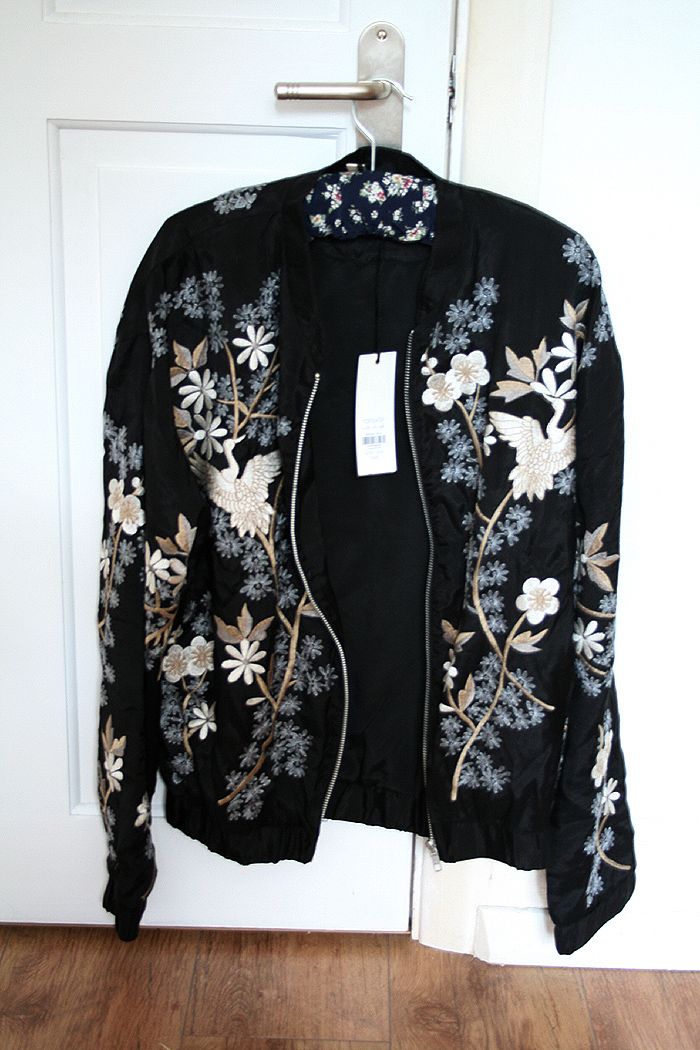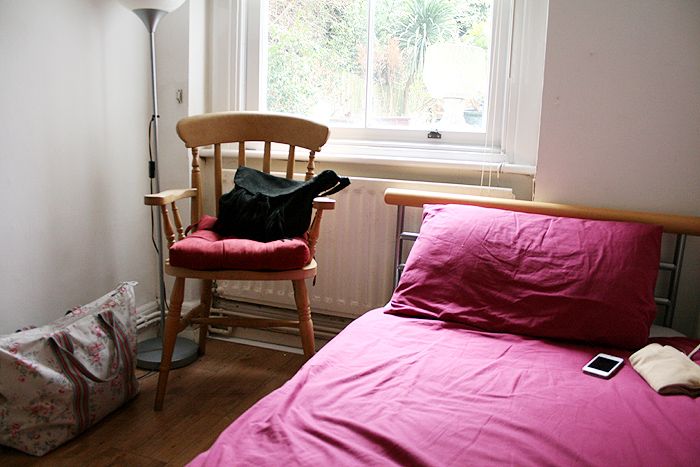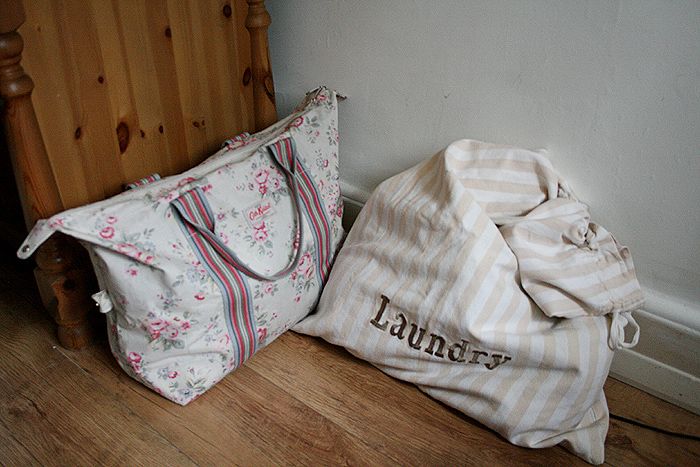 This is the little room at my friend's place :)