Better late than never, right? I just had so much to do with my room again. Boring excuse but I am getting to the end haha.
Well on saturday I met
Cathy
who came to London for one day and together we went to the Blogger Meetup in
B-Soho
(where we got pizzas for half the price - whoop whoop!). I already saw how many people replied to
Rosie
(who organised everything) that they are coming. But it was amazing how many blogger actually came. The poor waiters had so much to do with all our drinks, cocktails, pizzas and so on haha.
First I was a little overwhelmed but everybody was really nice so after a few minutes I already started talking to some awesome girls :). I had such a good time talking with someone who does the same. Because sadly not everyone understands why I am blogging.
And I loved the pizzas at B-Soho. They were delicious. If you happen to be in Soho you definitely need to go there.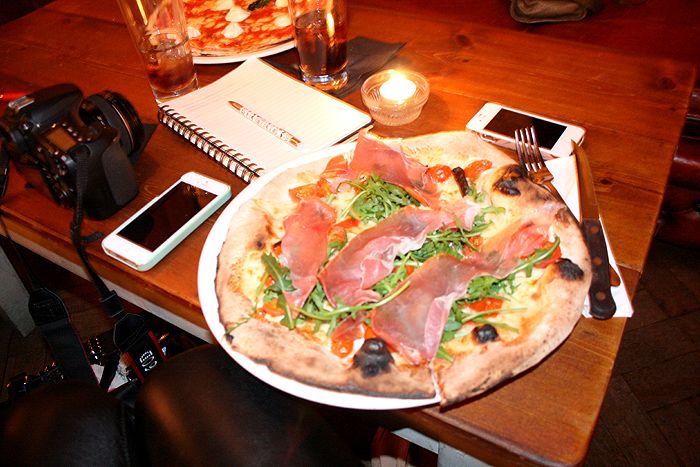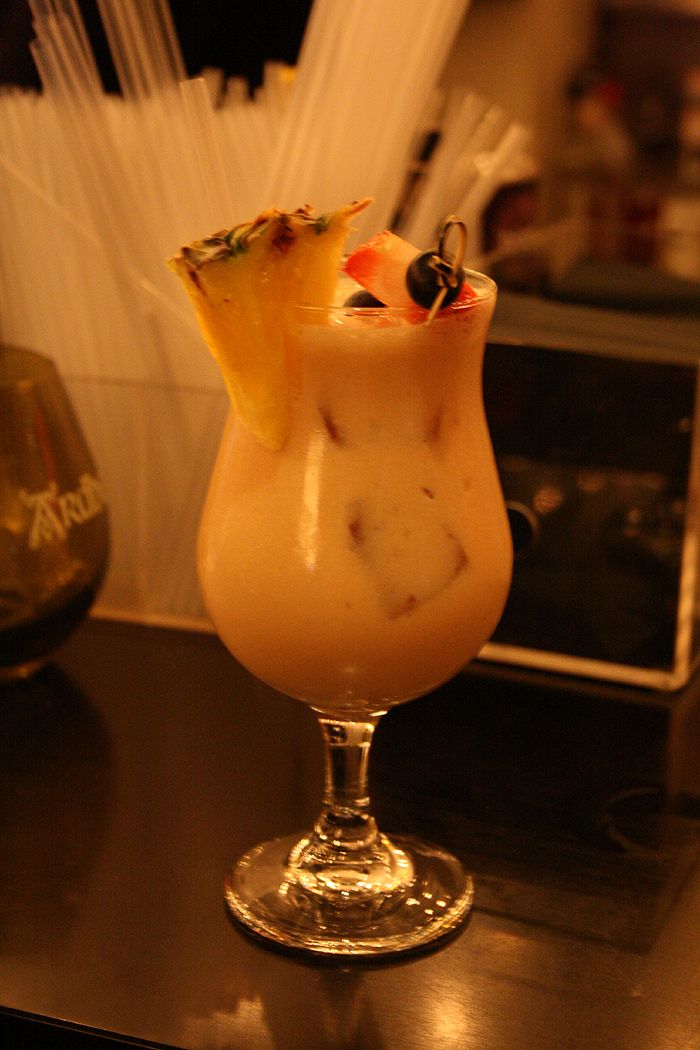 My delicious noon-cocktail! Wish I knew the name of it..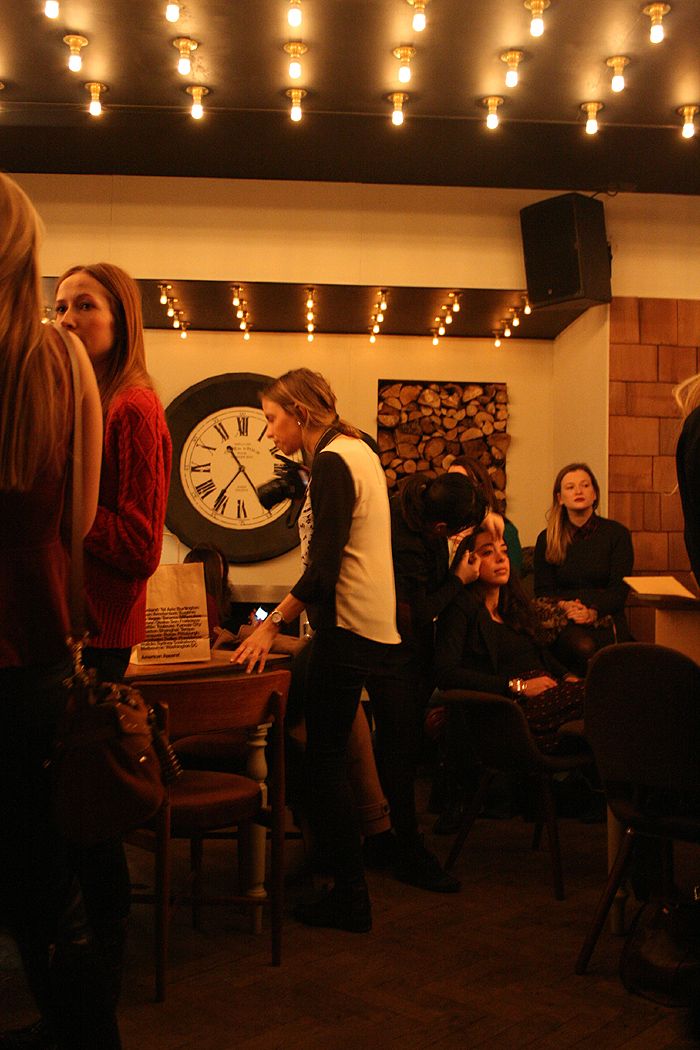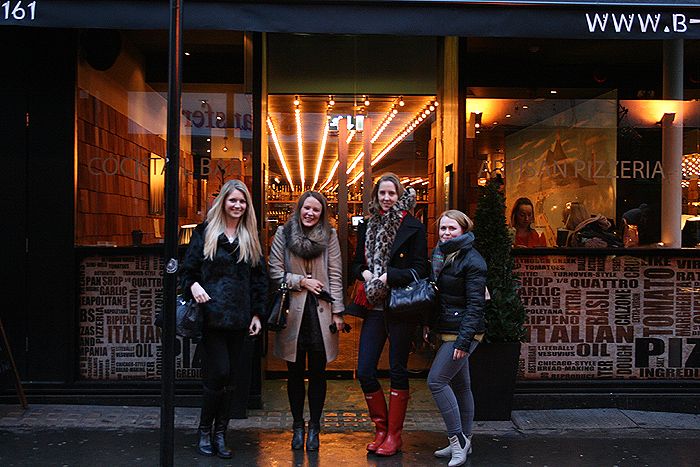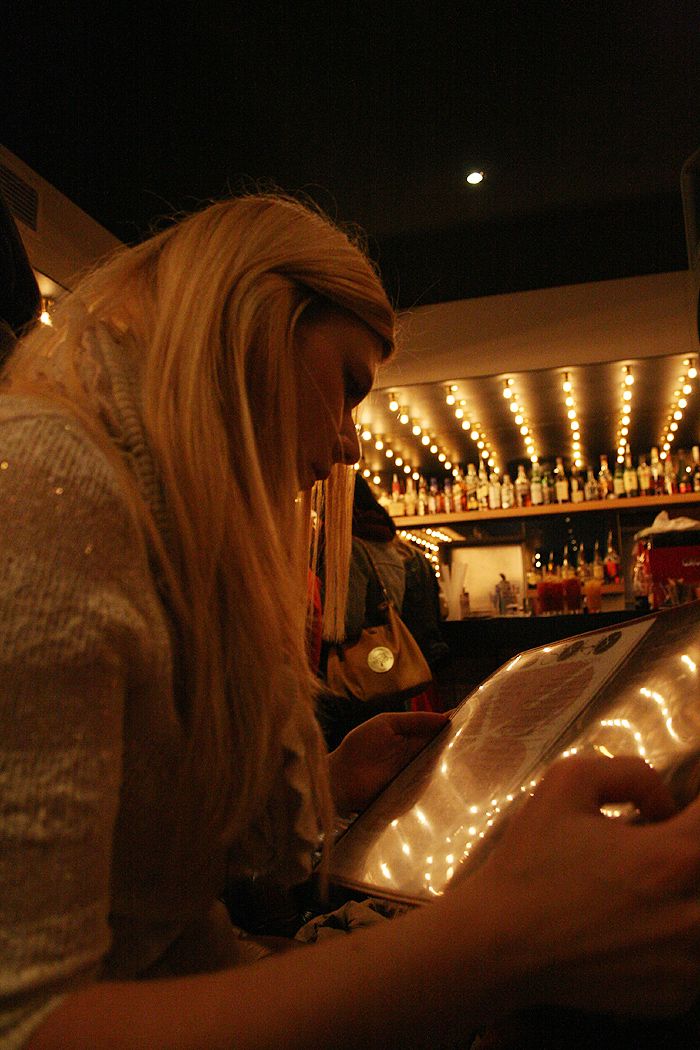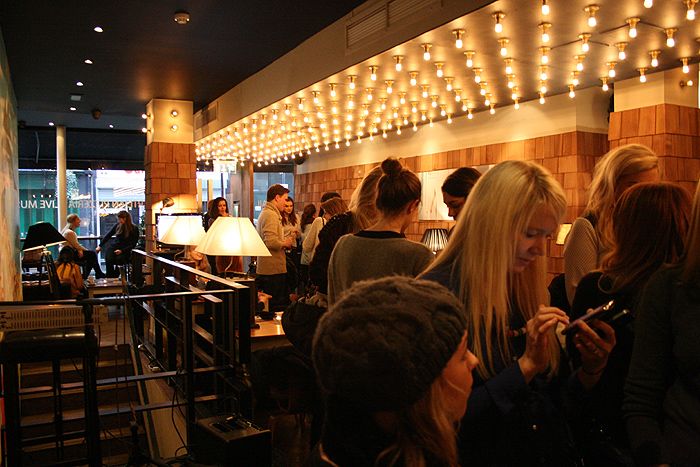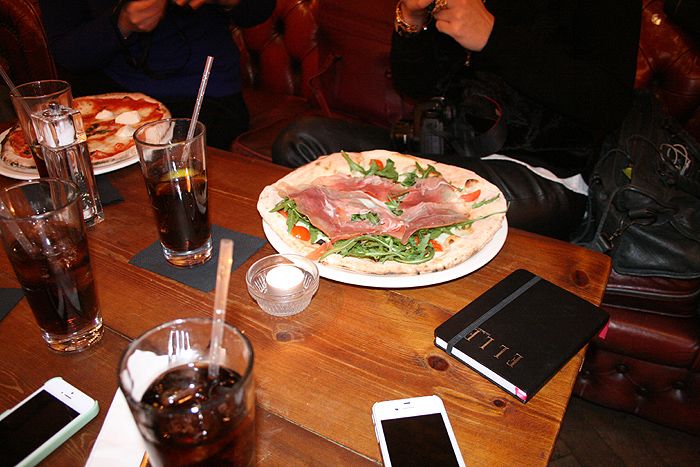 All of these lovely girls have an amazing blogs which you have to visit!!
Eva
Ashley
Georgia
Tania
Claire
Julie
Virginia
Eveliina
Sophie
I hope I got all right :P
xx Vivi